I work and live in the Shetland Islands on the smaller outer island Whalsay which is only roughly 2 mile wide by 8 mile long, I have lived here my whole life apart form 2 years when I went to Galashiels to finish my Hons Degree at Heriot-Watt Design for Textiles.
I work from home all my illustrations are all done at my house and then the making of products is done at my parents house in their loft space (they live next door) I do have plans for a future studio so watch this space.
When not working my time is spent with my young family and pets (Treacle the cat, Doogle the Poochon, Donny my old Shetland pony, and also some fish, a gecko, a flock of chickens and 2 old ducks).
Doogle and the animals often appears in my Instagram stories when we are out and about showing you a little of my world..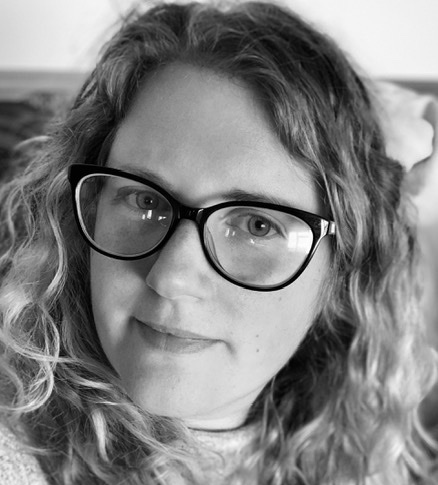 2021 - HandMade In Britain Virtual fair
2020 - Shetland Arts & Crafts Bonhoga
2018 - ShetlandMade Bonhoga
2017 - HandMade Edinburgh
2014 - CRAFT London
2013 - Parallax Art Fair
2011 - Dovecot Gallery Edinburgh
2011 Graduated from Heriot-Watt School of Textiles Galashiels with a BA Honours Degree in Design for Textiles
2009 Graduated from the Shetland College with a Degree in Contemporary Textiles