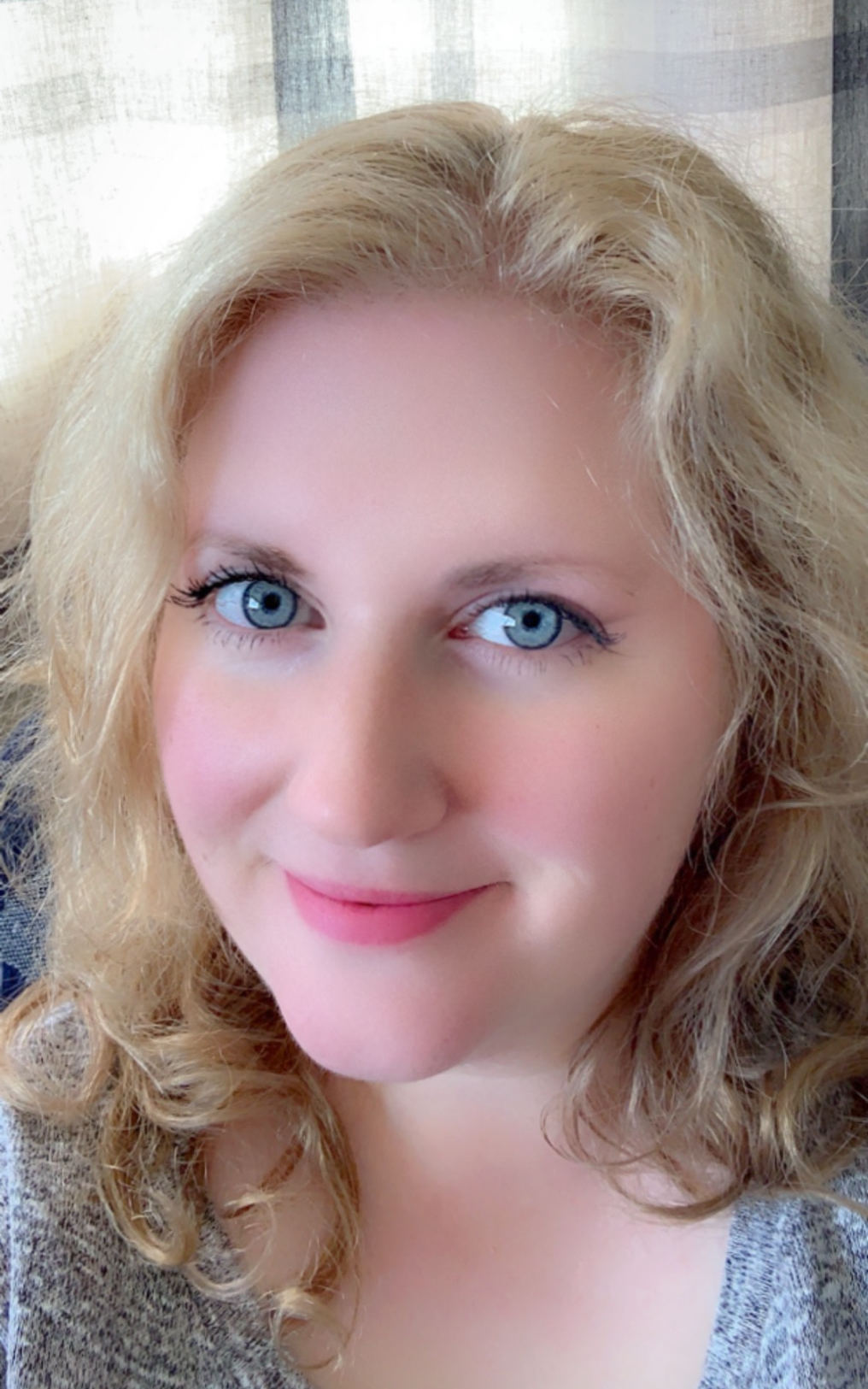 My name is Julie Williamson
I am a Shetland Designer-Maker creating unique designs for printed textiles with each design having a story or memory to share.
Inspired by my home Shetland with its rich heritage and culture, strongly influenced by fishing and crofting lifestyles along with traditional fair isle knitting.
I live and work from home on the small island Whalsay of the east side of Shetland mainland, I have lived here my whole life and love it!
When not creating my time is spent with my young family and pets (A cat, a dog, a fish tank, 2 geckos, a Shetland pony, a flock of chickens and a few ducks). I also love to read, bake and watch movies.