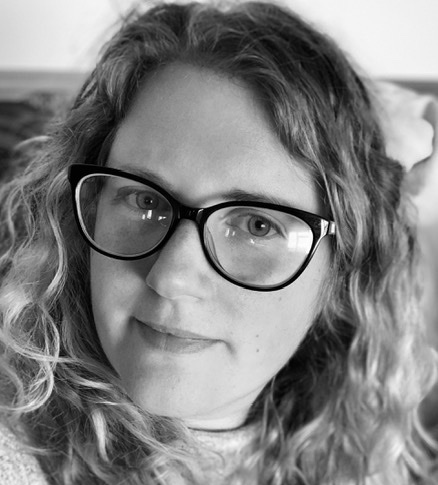 My name is Julie Williamson
Shetland Designer - Maker Living and working on the small Island Whalsay of the east side of Shetland mainland. Bringing you a touch of Shetland to your home with a range of functional printed homewares, original hand drawn illustrations each with their own nostalgic story to share..
When not working my time is spent with my young family and pets (Treacle the cat, Doogle the Poochon, Donny my old Shetland pony, and also some fish, a gecko, a flock of chickens and 2 old ducks).
Doogle often appears in my Instagram stories when we are out walking.
2009 Graduated from the Shetland College with a Degree in Contemporary Textiles
2011 Graduated from Heriot-Watt School of Textiles Galashiels with a BA Honours Degree in Design for Textiles